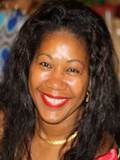 Joan Chanman-Forbes
Executive Director/President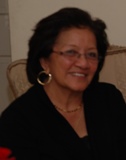 Catherine Dinnoo
Chairperson of the Board of Directors/Vice President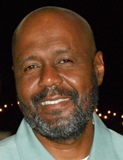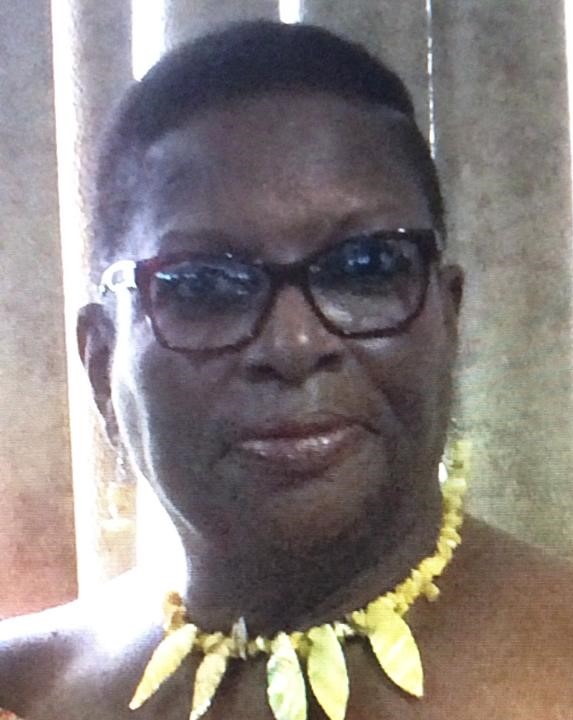 Lydia Patterson
Secretary

Mel'lisa Baptiste
Chaplin & Outreach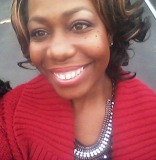 Christelle Telesford
Education & Outreach
May our Almighty Father, bless this unselfish and generous donation, and may he grant the giver abundant blessings.
Words can't express how bless we are to be a recipient off your gifts for all the children in my extended family. The expressions on these children's faces were priceless. I would like to thank you for spreading joy and happiness to our kids.
Many thanks for your continued support to the children of the Just Because Foundation Cancer Specialty Unit. May God continue to bless your organization as you are a tremendous blessing to others.

OUR CHILDREN THE FUTURE, INC.
Email: octf@ca.rr.com
Phone: 323-971-0345